Contents
Hi Buster Fans, Welcome to the site. Here is a guide to everything we have. Enjoy!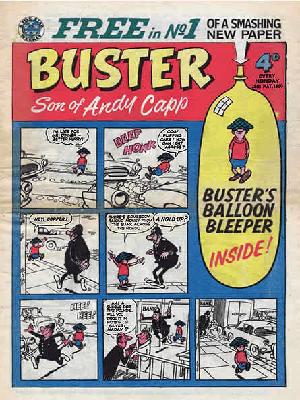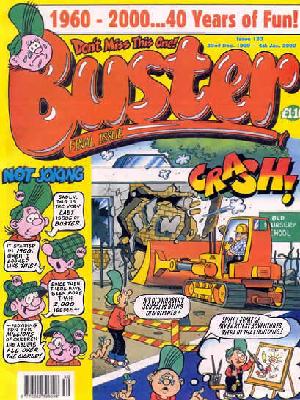 A Message from the Editor
NEW: 10th January 2016

Free Gift: Buster's 50th Birthday Special

Page 1: The History of Buster

Page 2: The Comics that Merged with Buster

Page 3: The Spin-offs from Buster

Page 4: Free Gifts & Supplements

Page 5: Features - The Bits Inside The Comic

Page 6: The Complete A-Z of Buster Characters

Page 7: Page By Page For 40 Years

Page 8: The Buster Special Microsite

Page 9: The Best of The Rest

Page 10: Sign Our Guestbook

Page 11: Frequently Asked Questions

Page 12: The Latest Updates

Page 12: Links to other great sites

There's lots more of great things to come, so do keep checking back.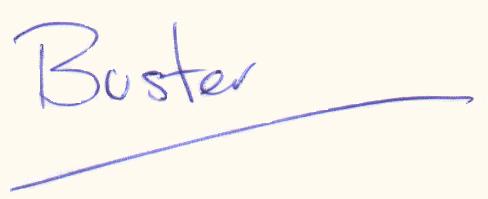 Many images on this site are kindly supplied by Al from Comics UK and Frazer from Toonhound without whom, we would not be here. BusterComic.co.uk thank both for their generosity.

All images on the site (except the Andy Capp strip in history, copyright unknown) are © 1960 - 2000 Egmont Fleetway LTD. Site design © 2004-2016 Matt Bowen


We're Now On Facebook Too!